Welcome
Welcome to G G Green
The Opera House Sings again.
Downtown Woodburys History now your future.
GG Green is a unique rehabilitation and redevelopment that restored a nationally-registered historic building, and revived a key section of downtown in the City of Woodbury, Gloucester County, NJ. Located at the heart of downtown Woodbury.

GG Green provides downtown Woodbury with 52 one-bedroom and 3 two-bedroom apartments, as well as approximately 7,000 square feet of retail space along South Broad Street.
1 and 2 Bedrooms available for Adults 55+. All occupants must be 18+.

***Sorry, we are no longer accepting applications***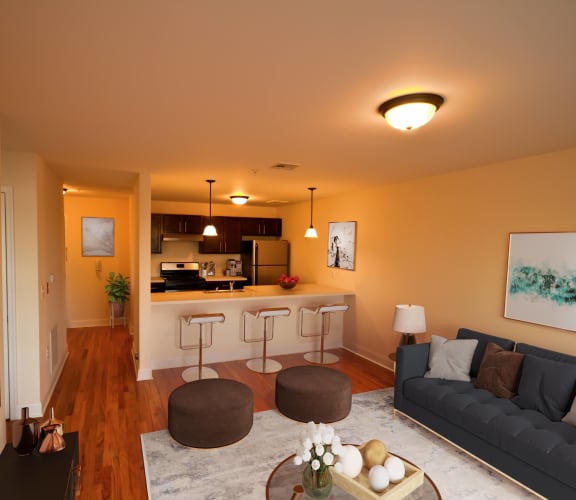 Locate us
Need a hand? Or a high five?
here's how to reach us.